We are your trusted partner commited to act in your best interest.
With a uniquely rich range of IT, finance and accounting expertise, we specialize in offering an integrated approach to manage the complexities of your business needs.
Our dedicated experts are highly qualified to constantly develop and deliver a bespoke solution to elevate your business within the evolution of the ecosystem.
Our philosophy is inspired by the environment's dynamic and technology. Growth, development and learning are our priorities to create a real value and drive our clients to success.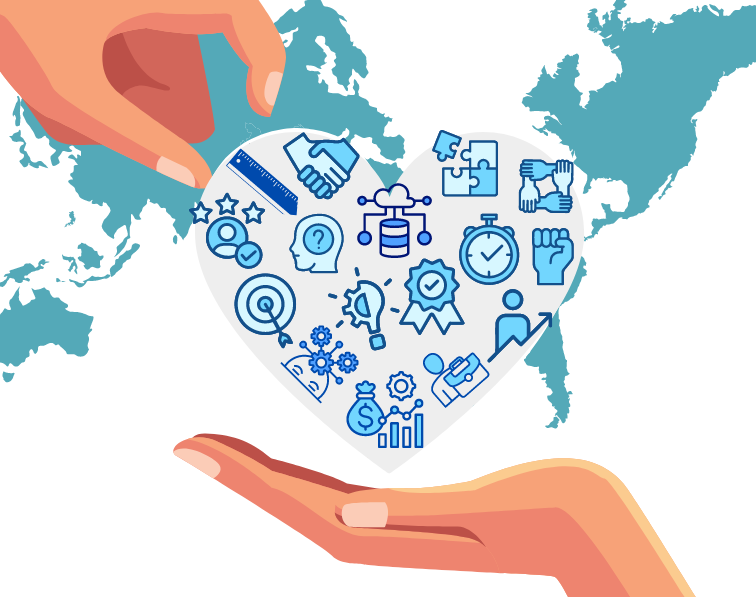 • We keep it simple and straight to the point.
• We are results oriented. And best results only.
• We tie specifically to our clients' goals to optimize their business.
• We are bespoke-minded. Tailored solutions beyond the borders.
• We get the right things done by the right people.
• We build trust through integrity and ethics.
• We innovate in the present to offer a future value.
• We love challenges. We manage complexity.