DESIGNED TO MAXIMISE YOUR PERFORMANCE
Your business is unique. With our trusted expertise, we will support you to tailor every aspect of the application and provide you the right keys to optimize your business.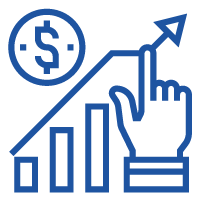 Cash Flow management
Parameterised data capture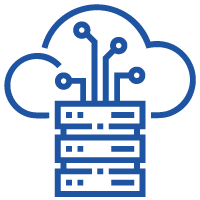 Data catch-up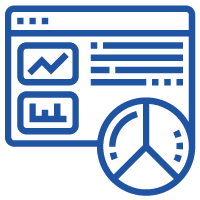 Bespoke dashboards
Internal communication tools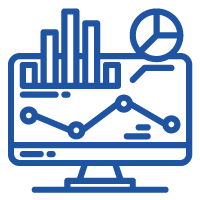 Client and regulatory reporting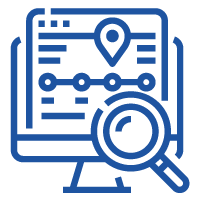 Tracking & monitoring
Joining us is simple. We make sure that migration to e-LMA solutions is a seamless and hassle-free global experience supported by our experts.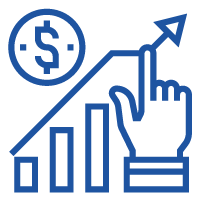 Cash Flow management
Parameterised data capture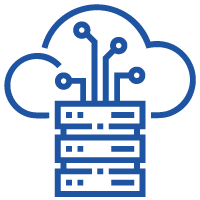 Data catch-up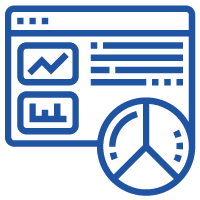 Bespoke dashboards
Internal communication tools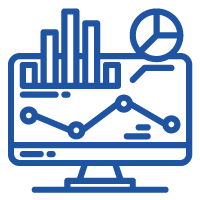 Client and regulatory reporting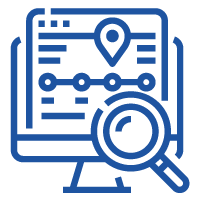 Tracking & monitoring